Our Facilities
Borgo Torale
To make your stay at the Borgo Torale Residence a unique and stimulating experience, we have provided a series of creature comforts and additional services.

Our panoramic swimming pool with a view of Lake Trasimene is open throughout the summer (from mid-May to the end of September), and is equipped with sunbeds, toilets and a shower with hot water. There is a small playground for your children to play in adjacent to the pool area, and on the estate there is: an old wood-burning oven for making pizza or bread with friends; a barbecue area; table tennis; and a bowling green.

There is also a 1 km "green path" that goes through the countryside, as well as the possibility of using Mountain bikes for short excursions.

Finally, Borgo Torale has a private car park for the use of its guests. There are also others areas reserved for private parking.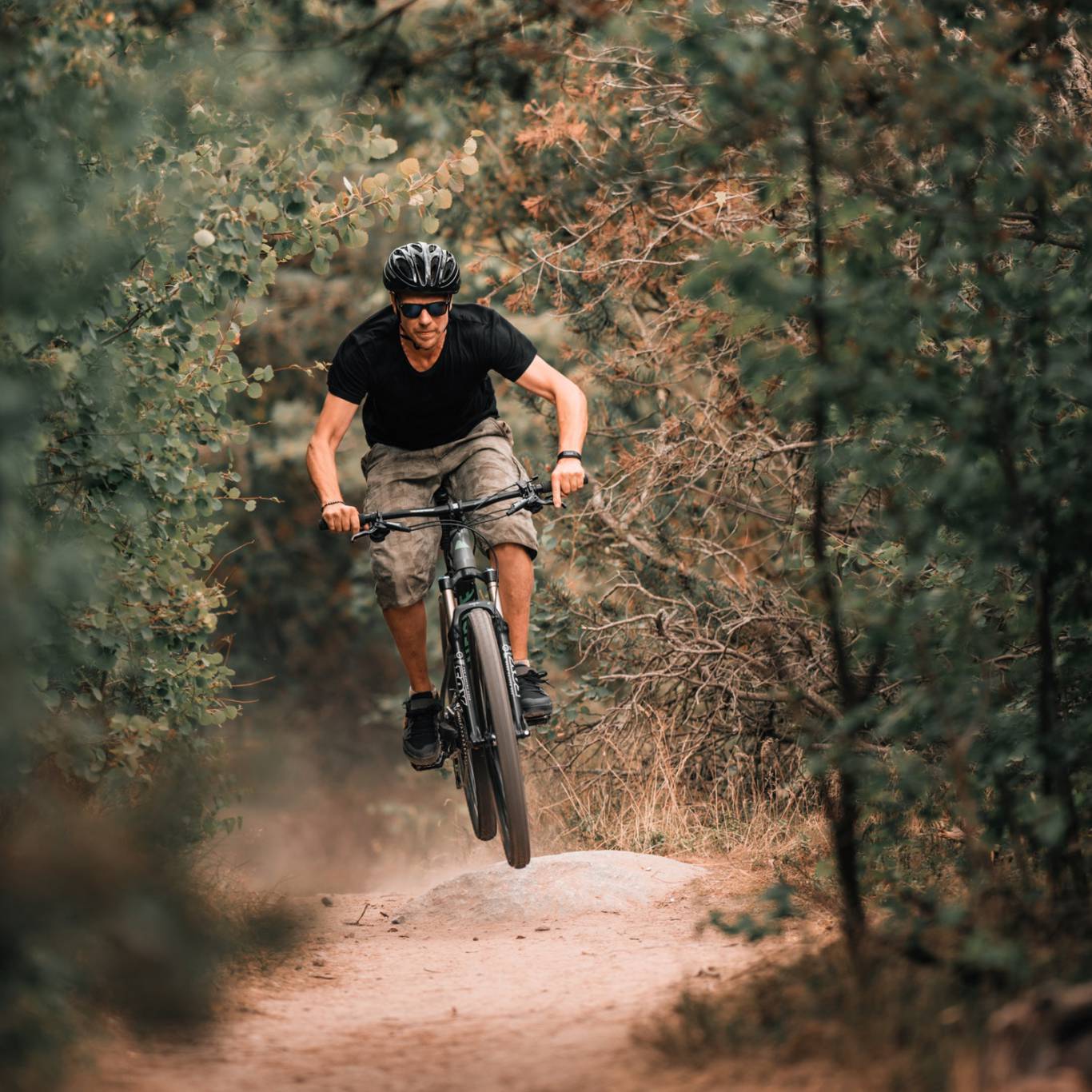 OUR RECEPTION
At our reception, our friendly staff are always on hand to provide you with information about the Borgo Torale estate, Lake Trasimene, the municipality of Tuoro Sul Trasimeno and the surrounding area.
You can also find out about the routes and timetables of the lake boats, events and scheduled exhibitions, the area's best bars, pubs, restaurants and pizzerias, ballrooms and discos, available sports activities and beaches where you can swim.
Reception Services:
- Info-point Corner for booking boats, restaurants, day trips, guided tours, car rentals, windsurf and sailing boat rentals, hot air balloon rides, tee-time golf, horse-riding lessons, etc.
- Fax-photocopying service
- Baby Sitter service (on request)
- Laundry service (for garments that can't be washed in the washing machine in the apartment)
- Transfer service (on request)
Animals weighing a maximum of circa 7 Kg are welcome.