Meetings
Borgo Torale
The Relais Borgo Torale Historical Residence has a conference room equipped for about 70-80 people, ideal for holding meetings, conferences and conventions.
Guests can make use of the relaxation areas, the park and the outdoor swimming pool (open from May to September) for Coffee Breaks, breakfast, work lunches and dinners, prepared in collaboration with selected local catering companies. Our staff are always on hand to provide information, advice and assistance.
If you are looking for an exclusive venue for celebrating your important events on Lake Trasimene, the Relais Borgo Torale can offer you a multipurpose room for holding parties and banquets, outdoor areas in the park, and the panoramic swimming pool, with a picturesque view of the lake and surrounding countryside.
Come and visit us to find the right solution for you!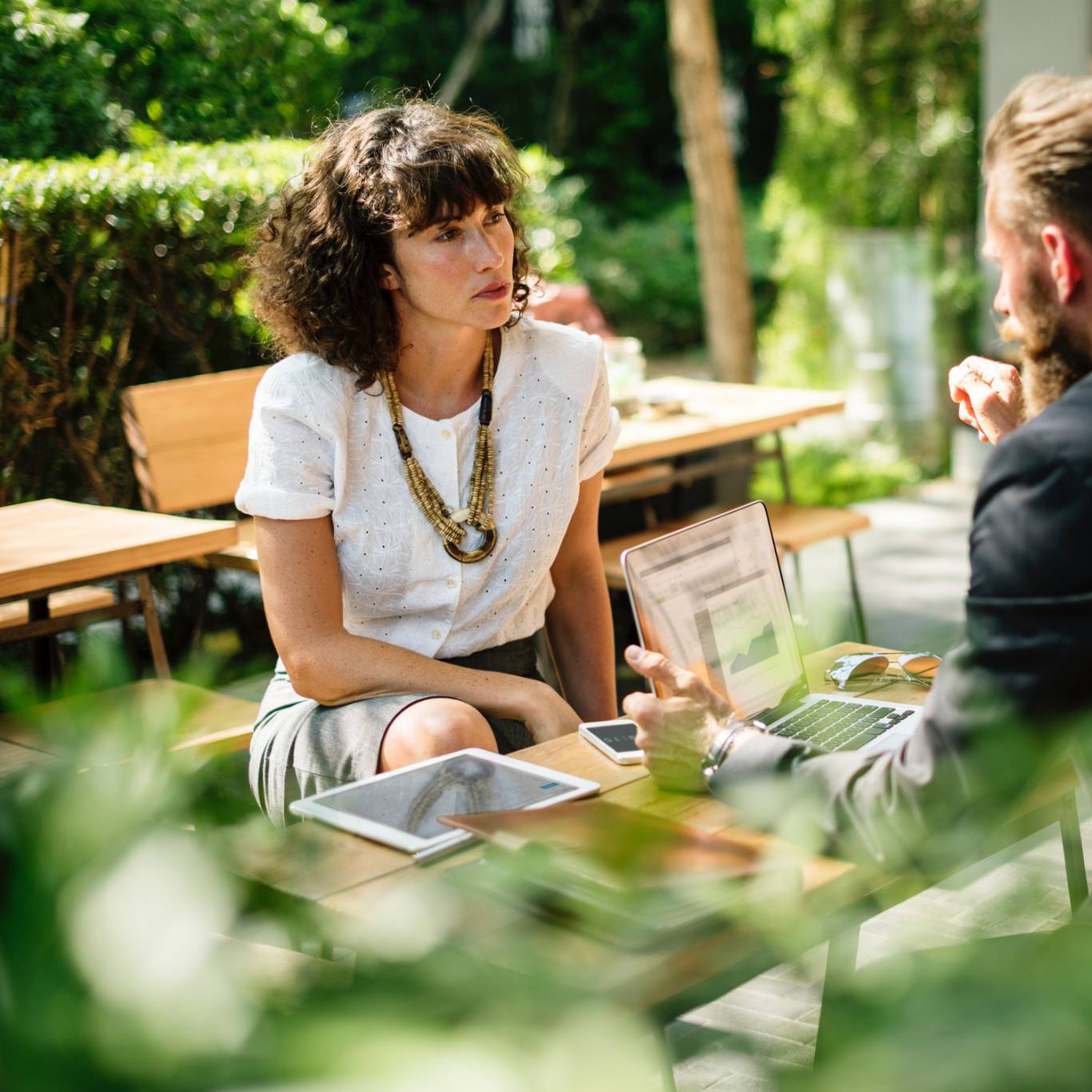 Meeting and Congress room
On request, the room can be set up with the latest technological equipment:
- sound system with microphone,
- slide projector,
- PC projector,
- overhead projector,
- flip chart with markers,
- screen,
- Wi-Fi internet connection